Hi All,
I've got a second brand new Maxxair fan w/smoke lid that I no longer need. I'm adding a roof mounted a/c in place of it. I've also got a NCV3 ->VS30 all rib fan adapter from impactproducts I can throw in for an additional $50.
https://www.ganderoutdoors.com/maxx...rol-rv-ventilator-system-smoke-lid-48934.html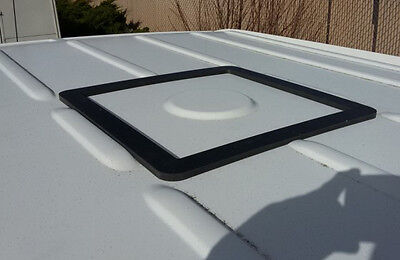 NCV3 is 2007 - 2018, VS30 is 2019 to present. Locate and cut the 14 x 14 hole. You can use the adapter as a guide to mark the hole. Stay clear of roof supports, obviously. De-gloss the area with a Scotch- brite pad.
I'm located in the SF Bay Area and I can meet anywhere within 25miles of Palo Alto. Not really interested in shipping unless the buyer coordinates allathat.
Thanks,
Matt
Last edited: