As stated in the title.
I'm looking for about 20-30 of the OEM black plastic washers used to mount the plastic wall panels in the rear of cargo van's. I purchased many already, and they are now NLA from all new parts sources.
Please DM me if you have these.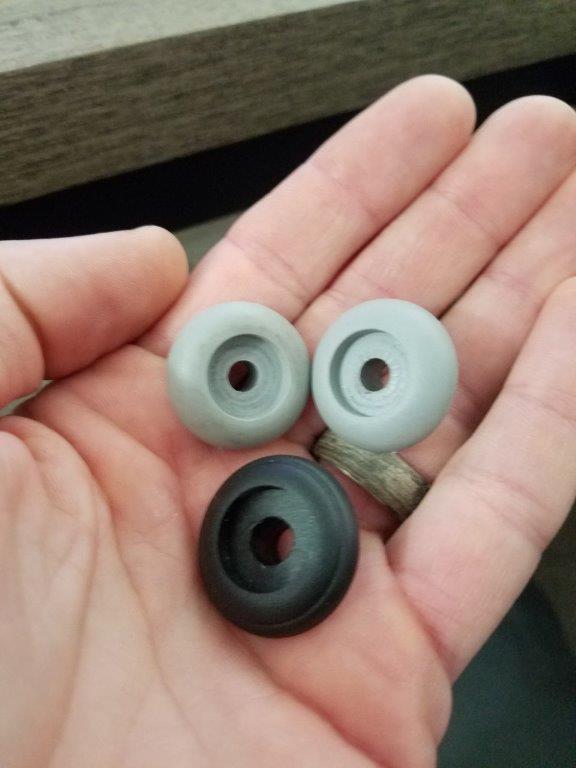 I've been using the factory 'washers' like the plastic panels used, now NLA: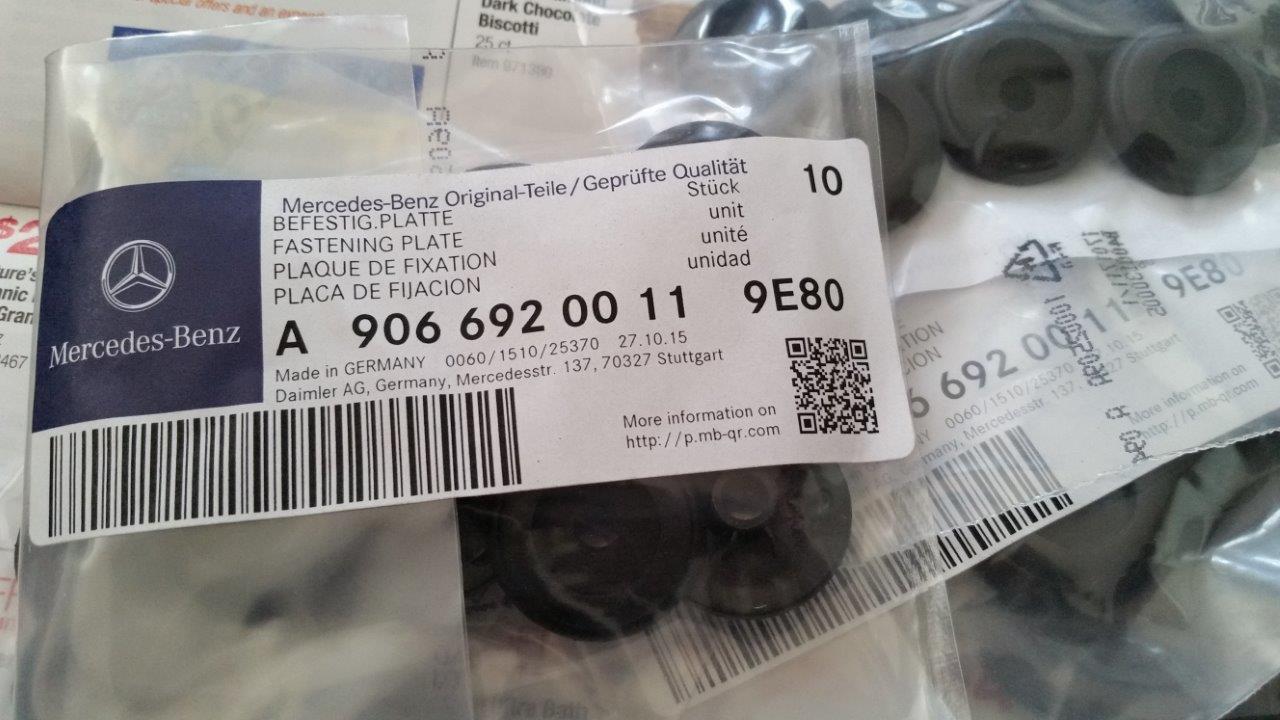 Last edited: