Not trying to belabor any of this - just followed a few more links and thought some of the content was useful. These high current, low voltage drop SOPs are new ground for me. Semi pun there was not intentional.
Copper busbar surface prep and contact characteristics: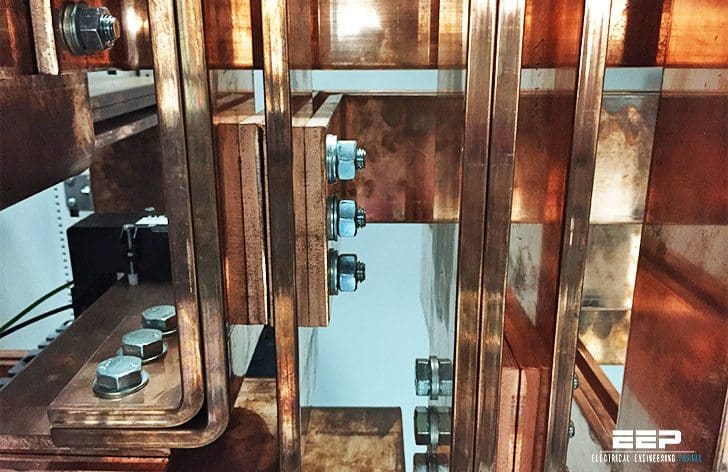 Creating busbars generally involves machining, bending and shaping which require a high degree of expertise to avoid weakening the bars or creating

electrical-engineering-portal.com
Some more on Belleville washers:
Today's savvy enterprise decision maker is constantly looking to improve their communications infrastructure. This community is designed to serve as an educational resource for users looking to learn more about SIP trunking and how to use this technology to benefit their business.
Aluminum busbars: