Hello everyone,
My MAP sensor has triggered an CEL the second time, so I figured I'd ask about it..
First time it was near sea level, very hot outside, coasting down a hill. When I stopped the check engine was on, error code was P1270. FSM says it's a boost error. Torque pro showed 0.6 psi at idle and with the ignition on (engine off). Eventually I unplugged the sensor and plugged it back in and it was back to 0.0 psi at idle and with the ignition on.
This weekend it happened again, after climbing up a mountain but it showed 5.4 inches of vacuum. I tried unplugging and plugging the sensor back in and it did not help. After a while it dropped to 4.8 and the CEL cleared itself. Eventually with the ignition on and engine off it showed 2.8 inches of vacuum and it stayed there. Wiggling the wires didn't do anything.
With the sensor unplugged it goes up to 24.3 inches of vacuum, I can't remember what it showed in the summer with it unplugged.
Are MAP sensor failures common?
Oh yeah, this is were the CEL showed up. We got up, idled for a few minutes then when I restarted the engine, bam, check engine. I aborted the climb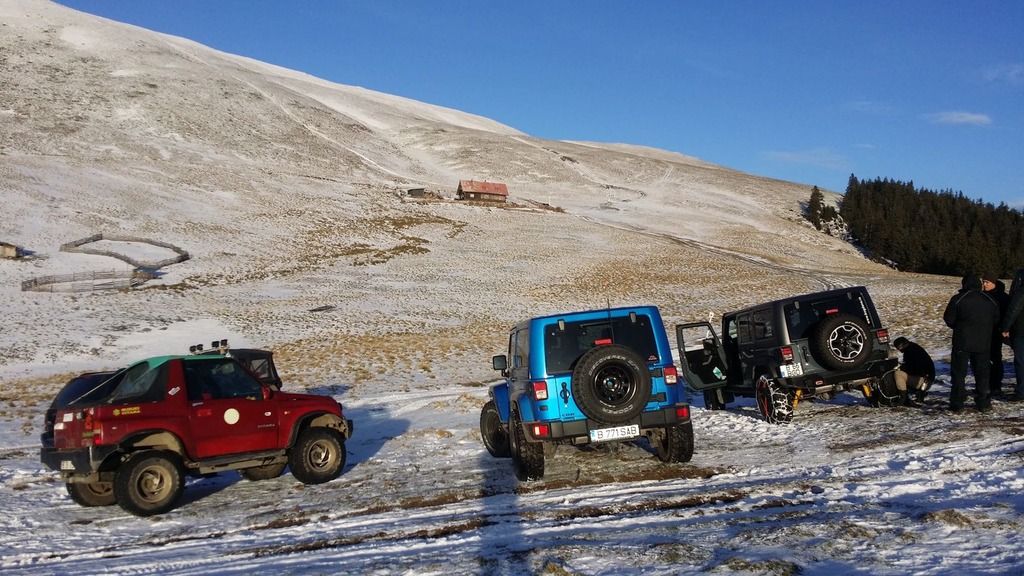 Last edited: