I've purchased but yet to receive a batch of LED lights. I've been warned that the imbalance in current/resistance may be detected by the OBC and cause dash error light. Any experiences?
The aim is to reduce battery load so that the starter and later camper batteries are not strained.
I've targeted 5730 SMD based products = 40-50 lumens @ 0.5 watts per component. Probably 30 lumens to be conservative x the by number of chips.
I've ordered;
10 x T10/W5W replacement globes for interior lighting, number plate lights, door lights etc.
http://www.dhgate.com/product/10pcs-2014-new-6-smd-5730-led-t10-w5w-168/190015927.html
10 x P21W to replace fog, brake lights
http://www.dhgate.com/product/10x-new-1156-p21w-1157-5630-5730-led-9-smd/187949604.html
2 x H7 to replace front fog lights
http://www.dhgate.com/product/super-bright-2pcs-5730-18smd-3w-1-led-with/192252657.html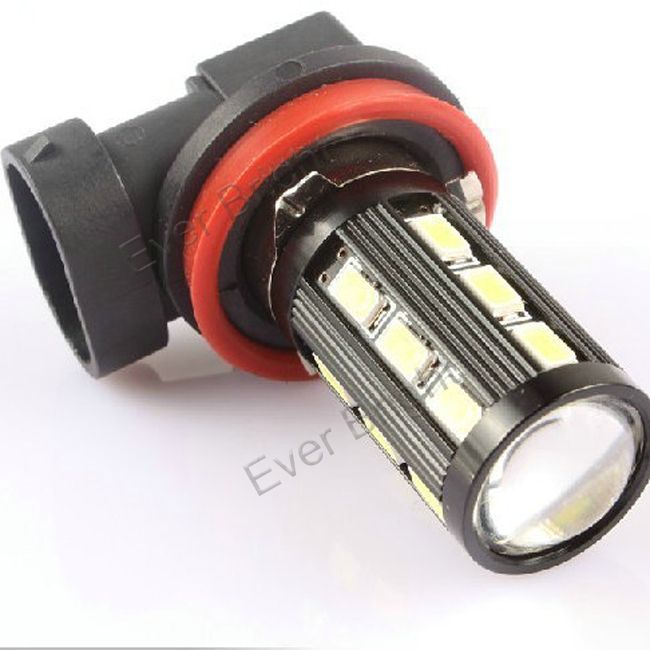 I hope to document the difference and will post videos if done.
I was a little edgy about replacing the turning lights and head-lights.