After about 3 months reading the forums, my conversion process starts ... now.
Just drove back from Ashland, VA with a 2010 NCV3 2500 170", odometer 64250 miles. The goal is to convert this thing into a place where my wife and I can travel for about half the year, and in which I can work writing software while we do. Lots of challenges, but the forums here have me feeling very confident in both my current plans and my sense that I'll find help and/or ideas here if/when I run into an issue. My software is called Ardour (
http://ardour.org/
) and the van will carry a PA plate that says "ARDOUR"
Two opening shots from the dealer to get us started: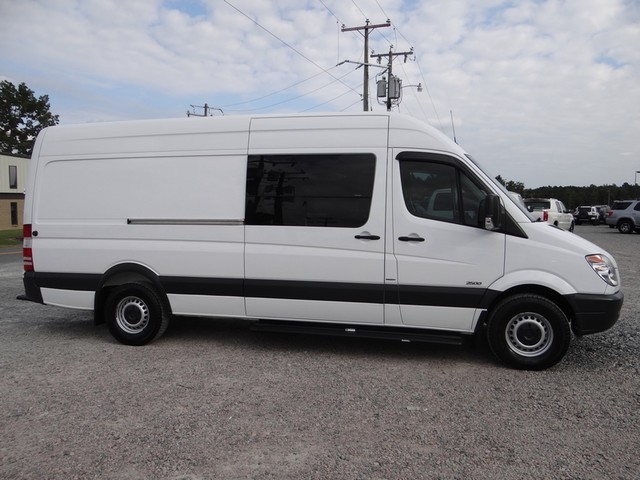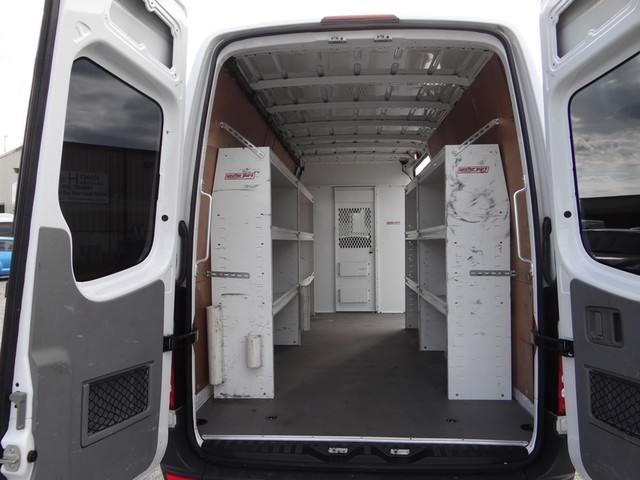 Last edited: