Renogy has sitewide 15% off currently
Renogy offer solar panels, inverters, charge controllers, deep cycle batteries, power station, solar generators and all accessories to a off-grid solar system.
www.renogy.com
Battle Born has another sale going on, some good discounts to be had on their and others (looking at you Victron) products through the website.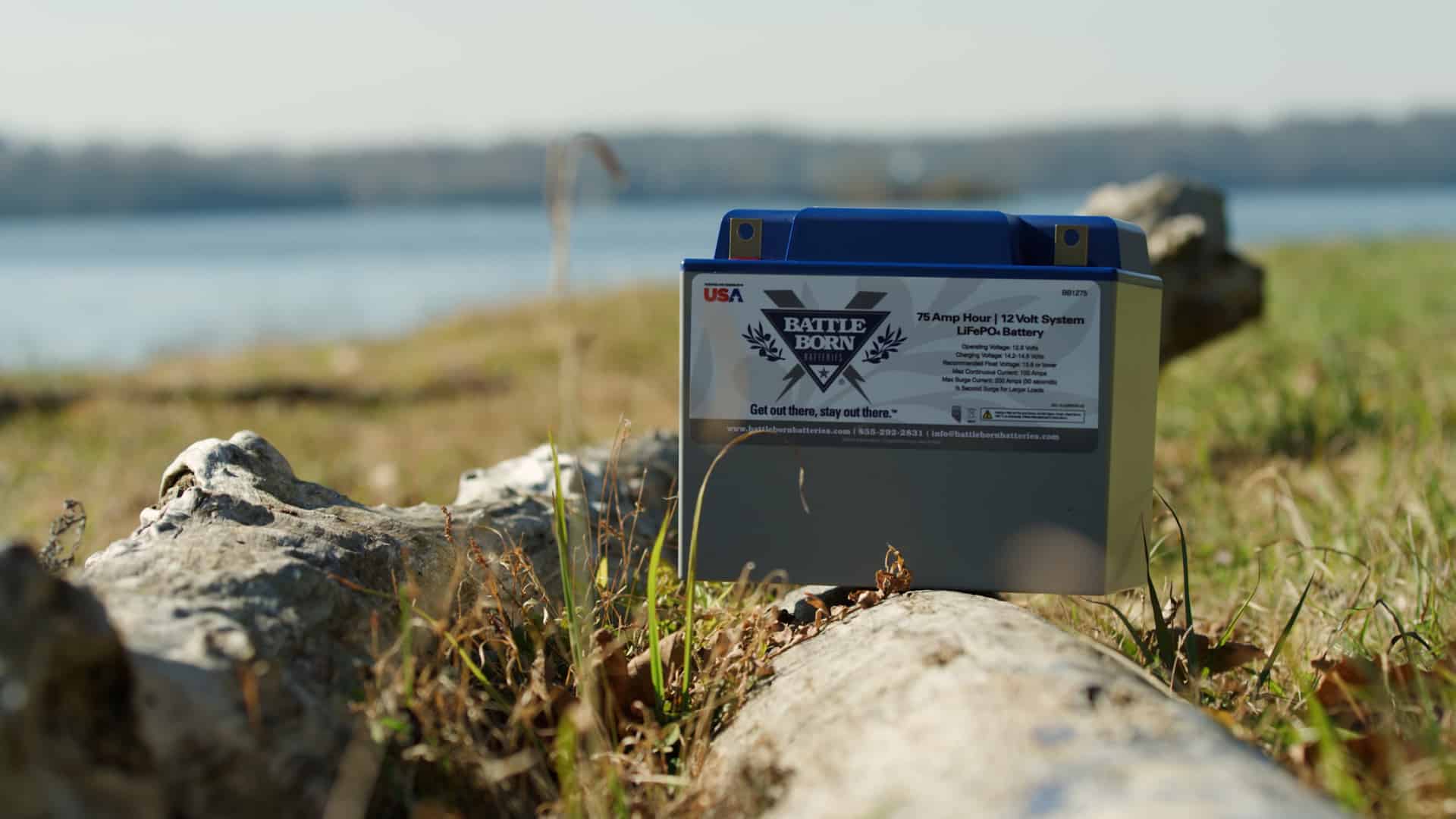 At Battle Born Batteries, we specialize in providing top of the line LiFePO4 batteries so you can get out there, stay out there!

battlebornbatteries.com