I ended up going a slightly different direction on my build, so I have some conversion upholstery items I'd like to see if anyone has interest in. This is plenty to do all the walls in Mocha and the roof in Platinum, and there is still going to be a lot of extra material.
Due to the size, it must be picked up locally in Reno, NV.
Suede Microfiber 8oz, Color: New Mocha, 60" wide, 10 yards

Suede Microfiber 8oz, Color: Platinum, 60" wide, 8 yards (paid $194.05)

1/4" Foam Padding w/ Scrim: 18 yards (paid $221.20)

Del Kern Sales Pro Grip Contact Adhesive (best on the market!): 9 full cans (paid $84.63 for 10 cans)
Total cost of supplies $499.88
Make me an offer! I'd like to re-coup has much as possible, but I realize I'll be taking a big loss on this kind of stuff. I'm thinking around $200.00, otherwise I'll try to re-purpose it for some other projects.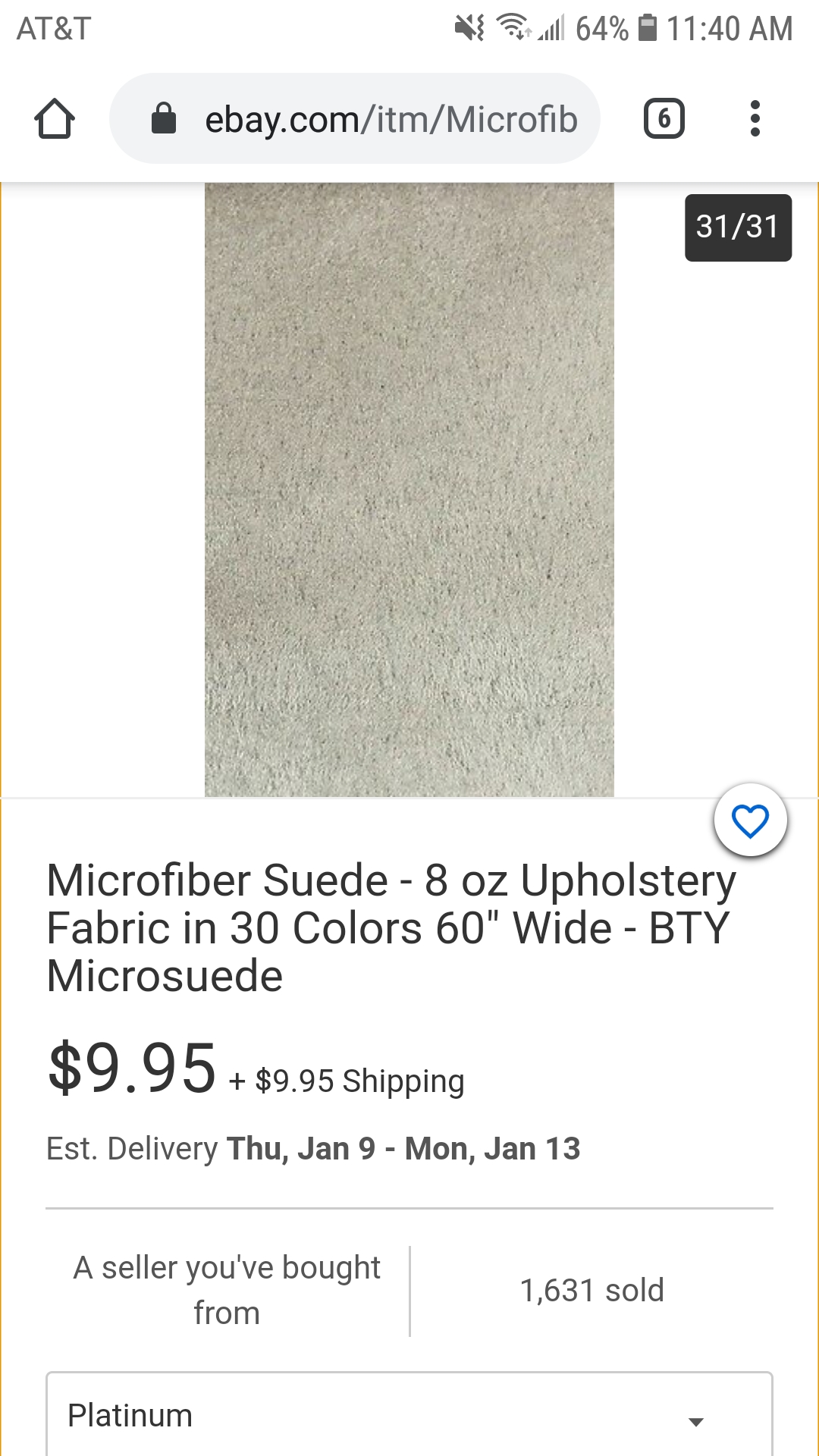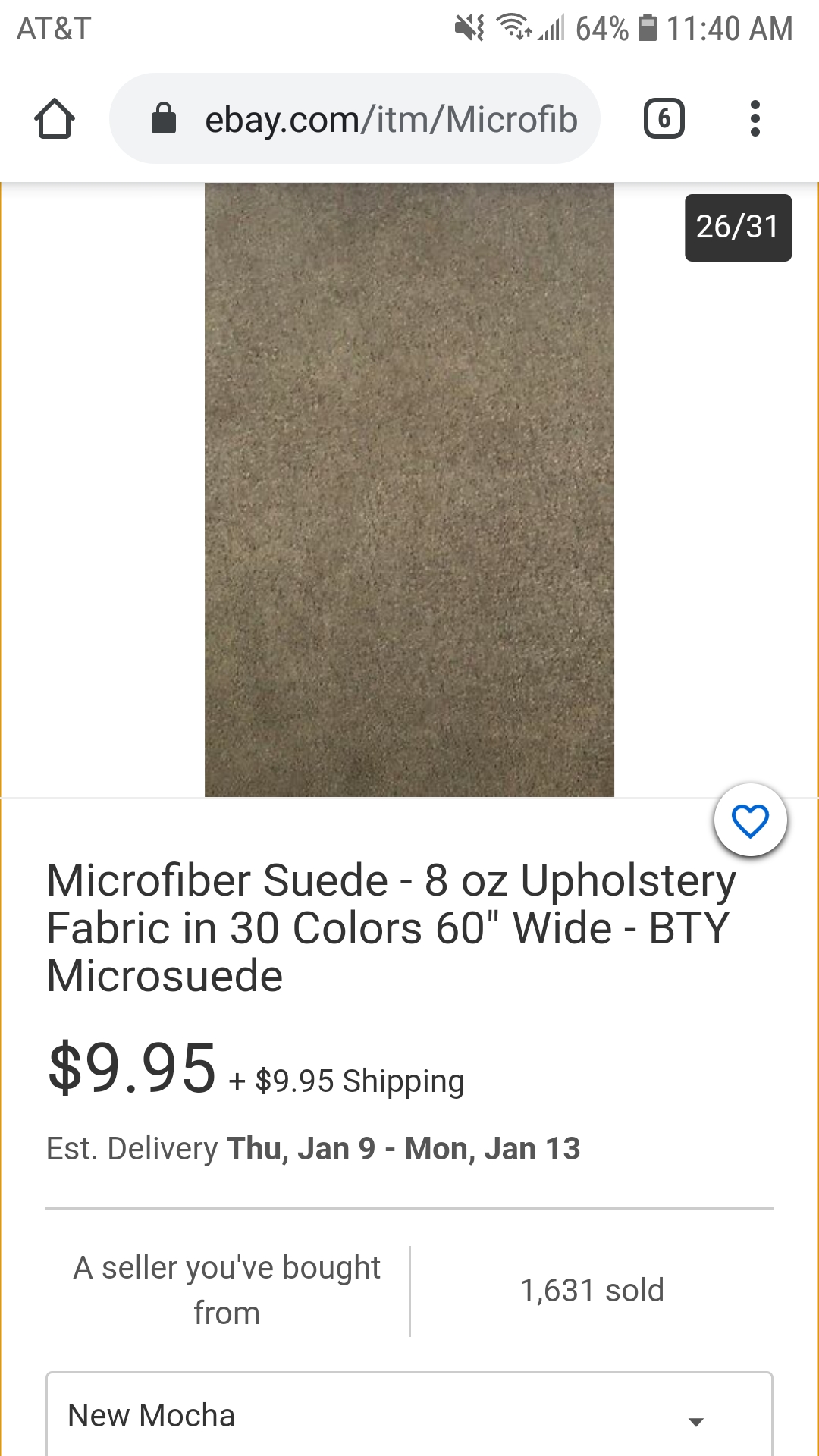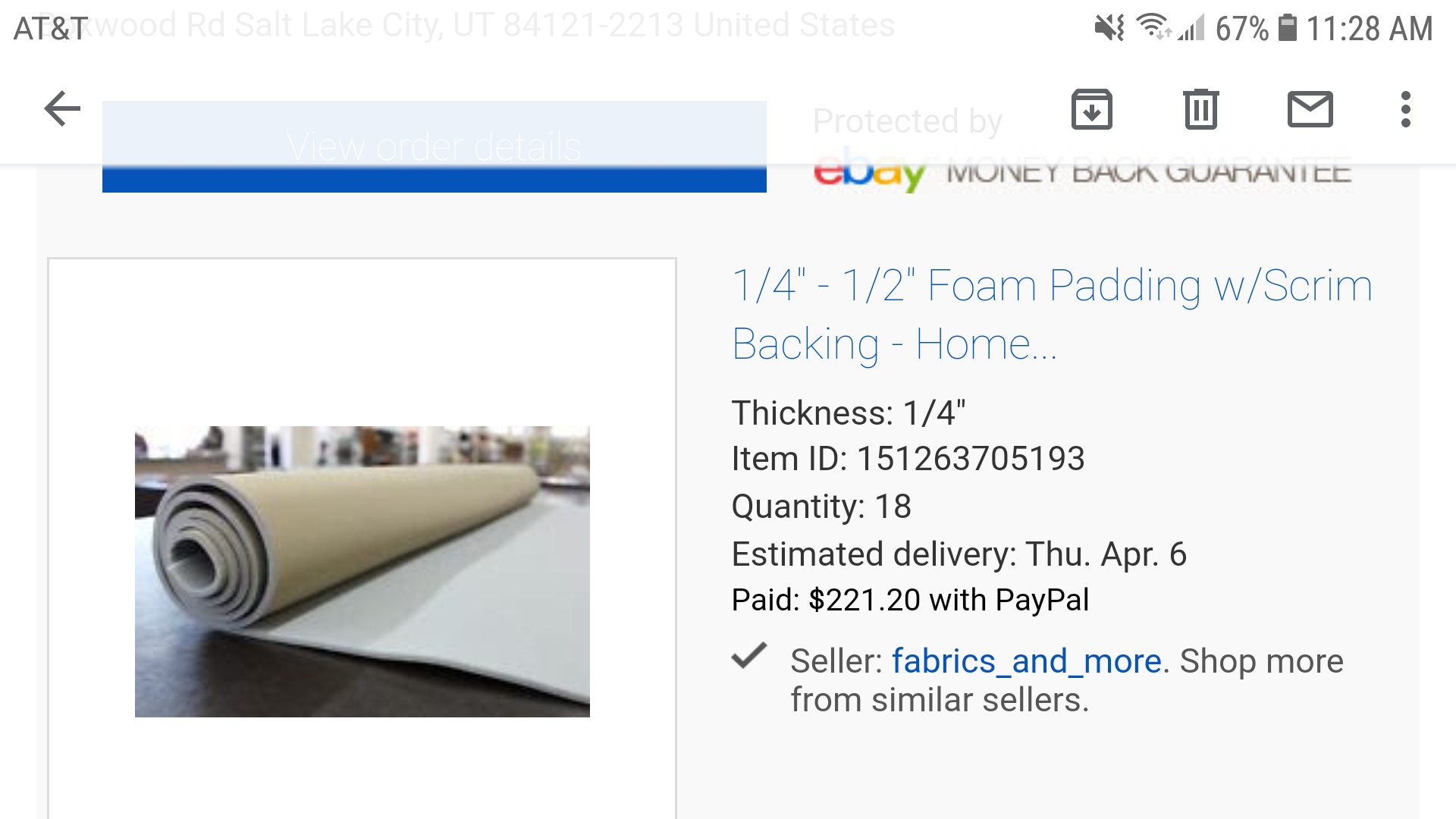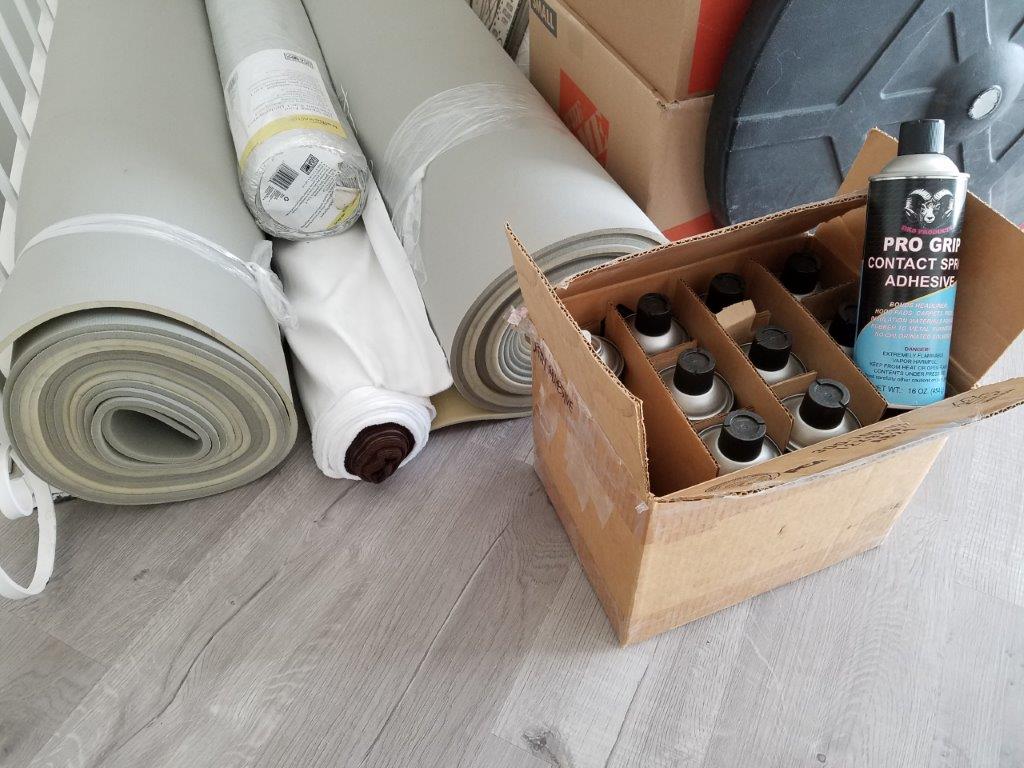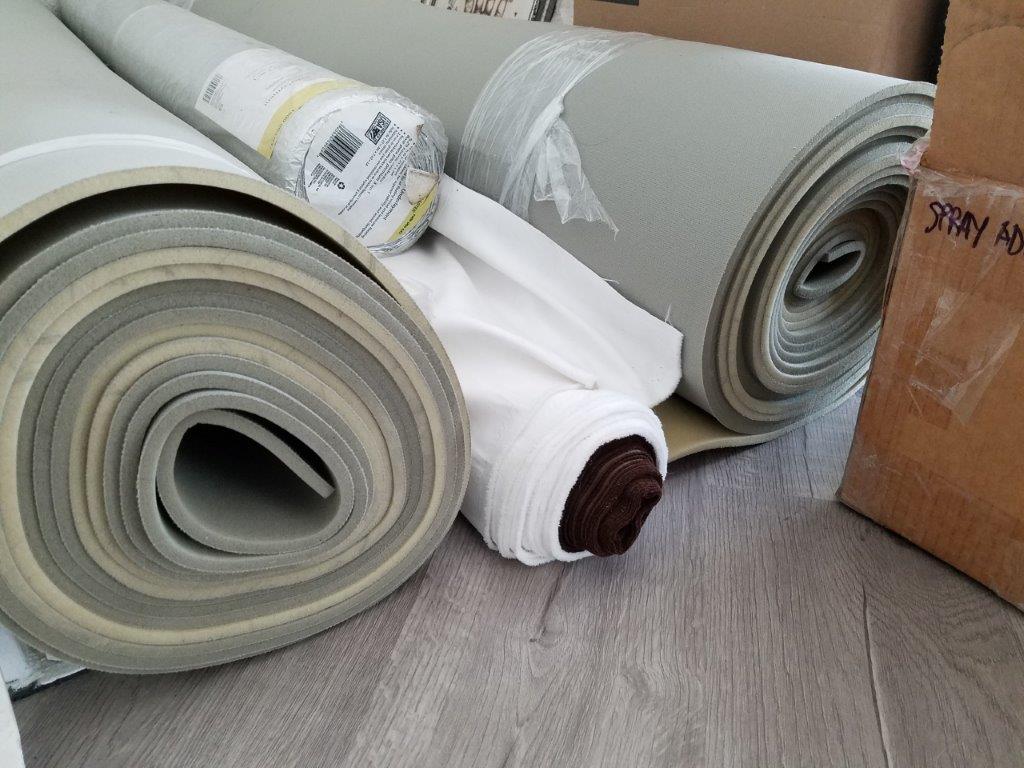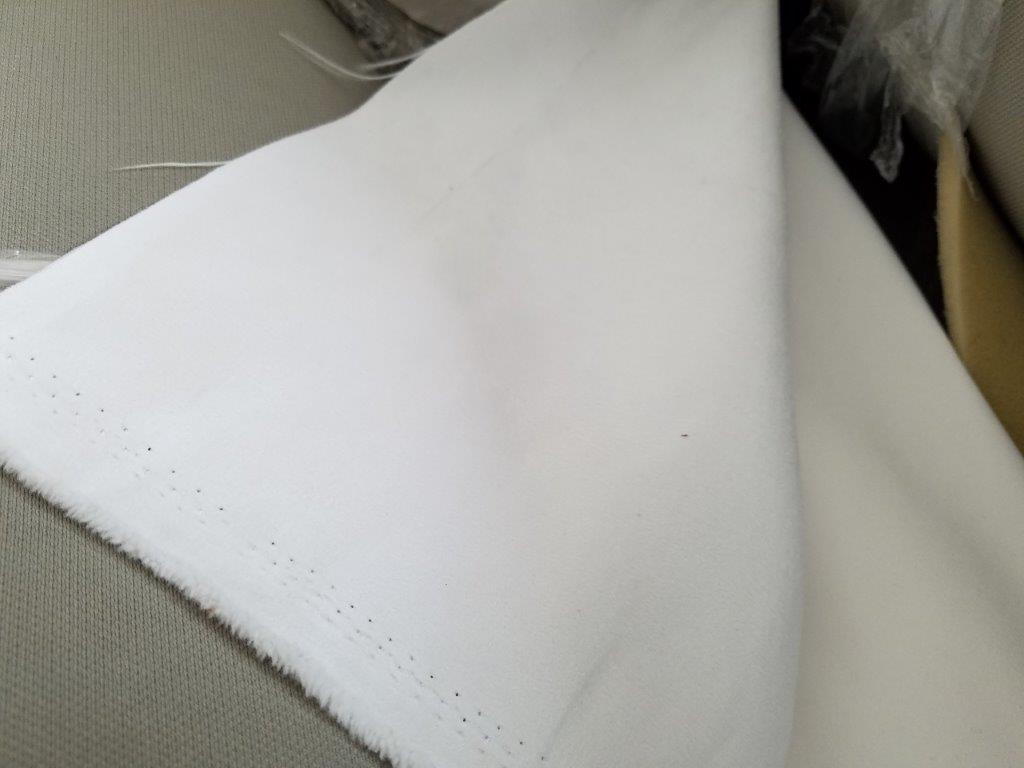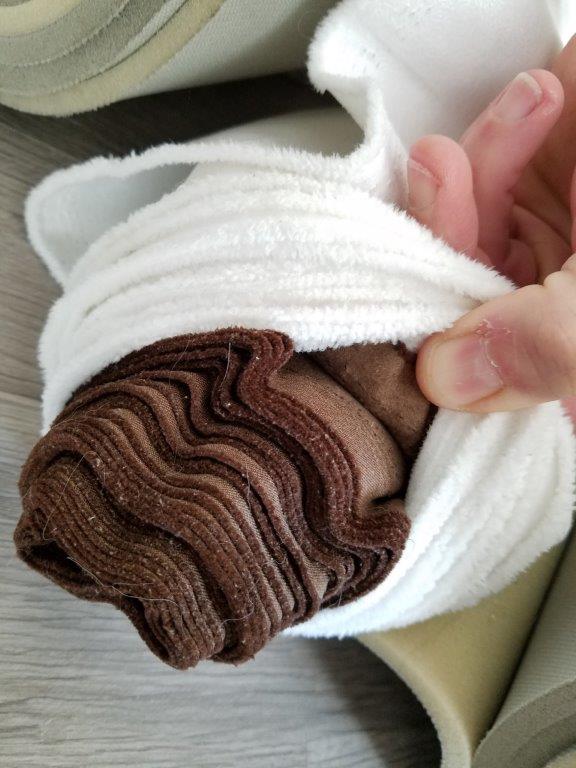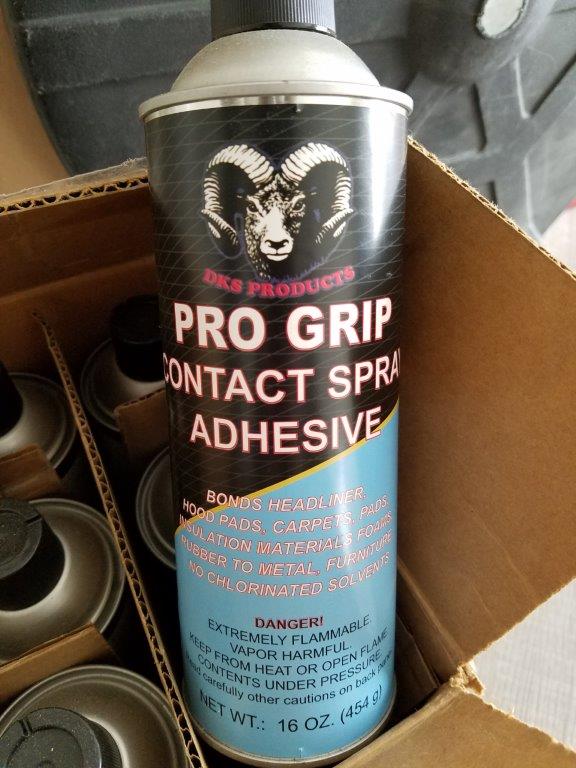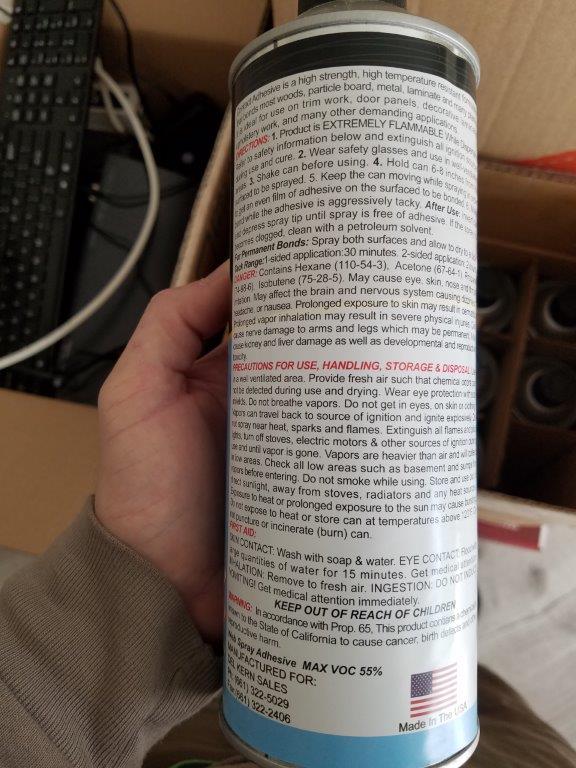 Reply here or send PM for details or questions.